LEGAL SERVICES
Business Services
Criminal Law & Traffic
Family Law & Divorce
Intellectual Property
Wills, Trusts, Estate Planning
Our website is constantly being updated. More services offered than just those listed. Contact our firm if you are in need of assistance.
LOCATION
Wolfe & Houlehan PLLC
226 North Upper Street
Lexington, KY 40507
Phone: 859-444-4695
Fax: 888-708-1898
Contact Us Online
View Larger Map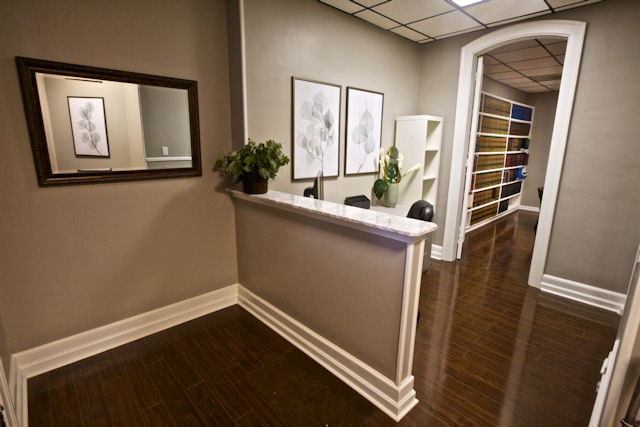 Wolfe & Houlehan PLLC
Welcome to our firm's website. Wolfe & Houlehan PLLC is a general practice law firm located in downtown Lexington, Kentucky. Please use our top menu bar to learn more about our firm and our left menu bar to view some of the legal services we offer.
Quick Links:
*must meet eligiblity criteria